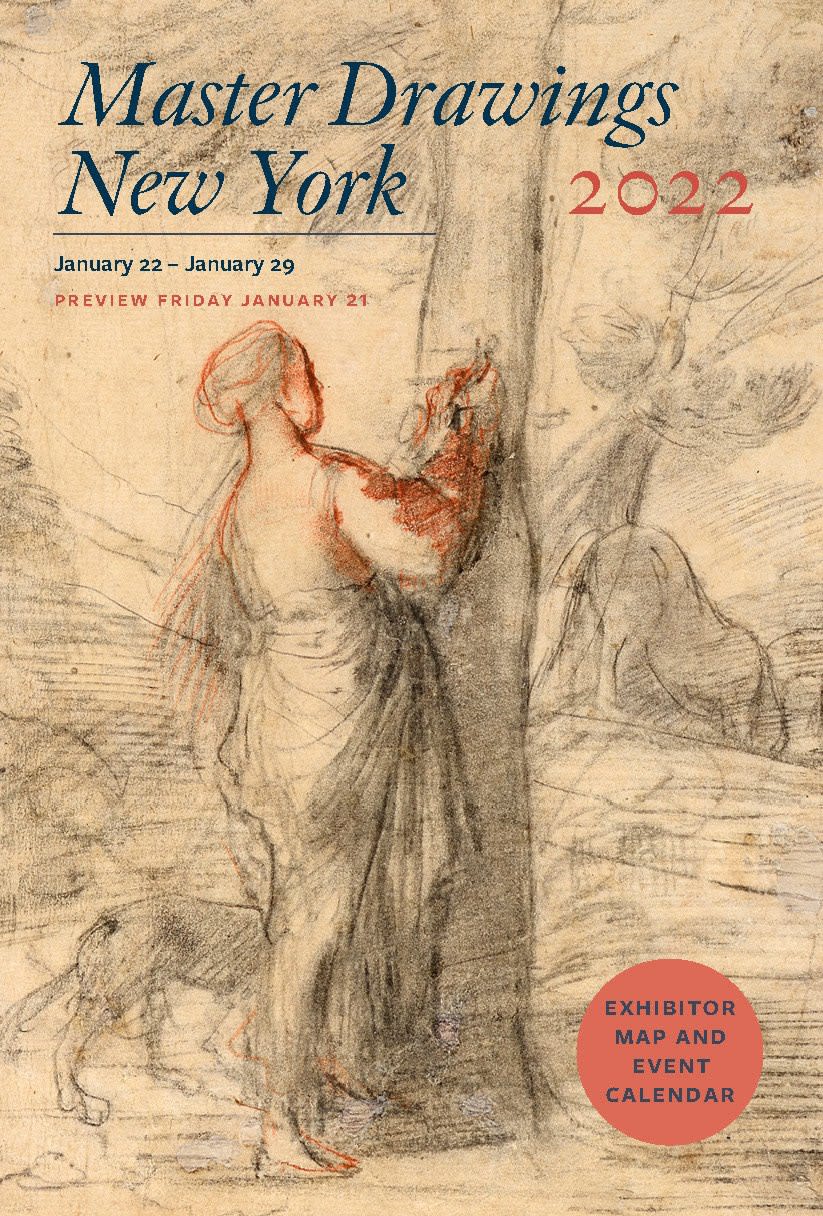 The Pierre, A Taj Hotel, New York, Two E Lounge
https://www.masterdrawingsnewyork.com/exhibitors/cade-tompkins-projects/
Presently Drawn: Contemporary Works on Paper, Cade Tompkins Projects is pleased to present works by Donnamaria Bruton, Nancy Friese, and Daniel Heyman. Also featuring work by Allison Bianco, Sophiya Khwaja, Serena Perrone, Thomas Sgouros, and Dean Richardson.
We are happy to announce that art critic Roberta Smith of The New York Times featured an article entitled Drawing, A Cure for the January Blahs in which Master Drawings is highlighted.
excerpt: Also Jan. 21 will bring the opening of the 16th iteration of Master Drawings New York, a kind of dispersed art fair of a week's duration (until Jan. 29) that occurs at various addresses mostly on the Upper East Side from the 60s to 82nd Street. A group of 20 galleries, some hosting private or out-of-town dealers, will mount shows of primarily European drawings of the 17th, 18th and 19th centuries.
The lone exception to these historical shows will be Cade Tompkins Projects, an art dealer in Providence, R.I., and New York City that will display "Presently Drawn," a show of works on paper by 8 contemporary artists in the lobby of the Pierre Hotel on Fifth Avenue (entrance at 2 East 61st Street).