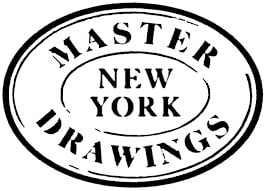 Victoria Munroe Fine Art, 67 East 80th Street, 2nd Floor, New York, NY 10075
Cade Tompkins Projects will be exhibiting at Victoria Munroe Fine Art for Master Drawings New York 2018: Saturday, January 27-Saturday, February 3, 2018.
The show will feature new drawings and works on paper from emerging talent to master class. Artists include, Walter Addison, Allison Bianco, Donnamaria Bruton, Nancy Friese, Julie Gearan, Daniel Heyman, Orit Hofshi, Sophiya Khwaja, Andrew Nixon, Serena Perrone, Max Van Pelt, and others.